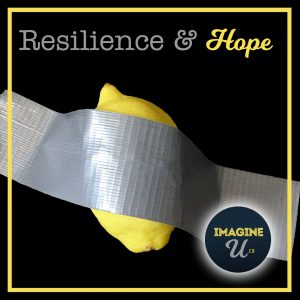 And… the colours for 2021 are…. ULTIMATE GRAY a medium gray shade; and ILLUMINATING, a bright yellow. The colours are intended to convey "a message of strength and hopefulness," Leatrice Eiseman, executive director of the Pantone Color Institute, said in a statement about the colours. Dec 12, 2020.
Gray suggests control, practicality, neutrality, stability, power, old age. It's easy to combine with other colours to adapt messages for various target markets.
Industry logos commonly using gray: Entertainment, Computer/Electronics, Beverage, Travel
Attention-grabbing yellow is often used to highlight. It suggests warmth, freshness, cheery, optimism, hope.
Industry logos commonly using yellow: Fast Food, Food, Household, Travel, Telecommunications, Retail, Budget, Digital, Fitness
Expect to see pops of yellow with splashes of gray throughout 2021.
2021 Pantone Colours
PANTONE 17-5104 Ultimate Gray
PANTONE 13-0647 Illuminating