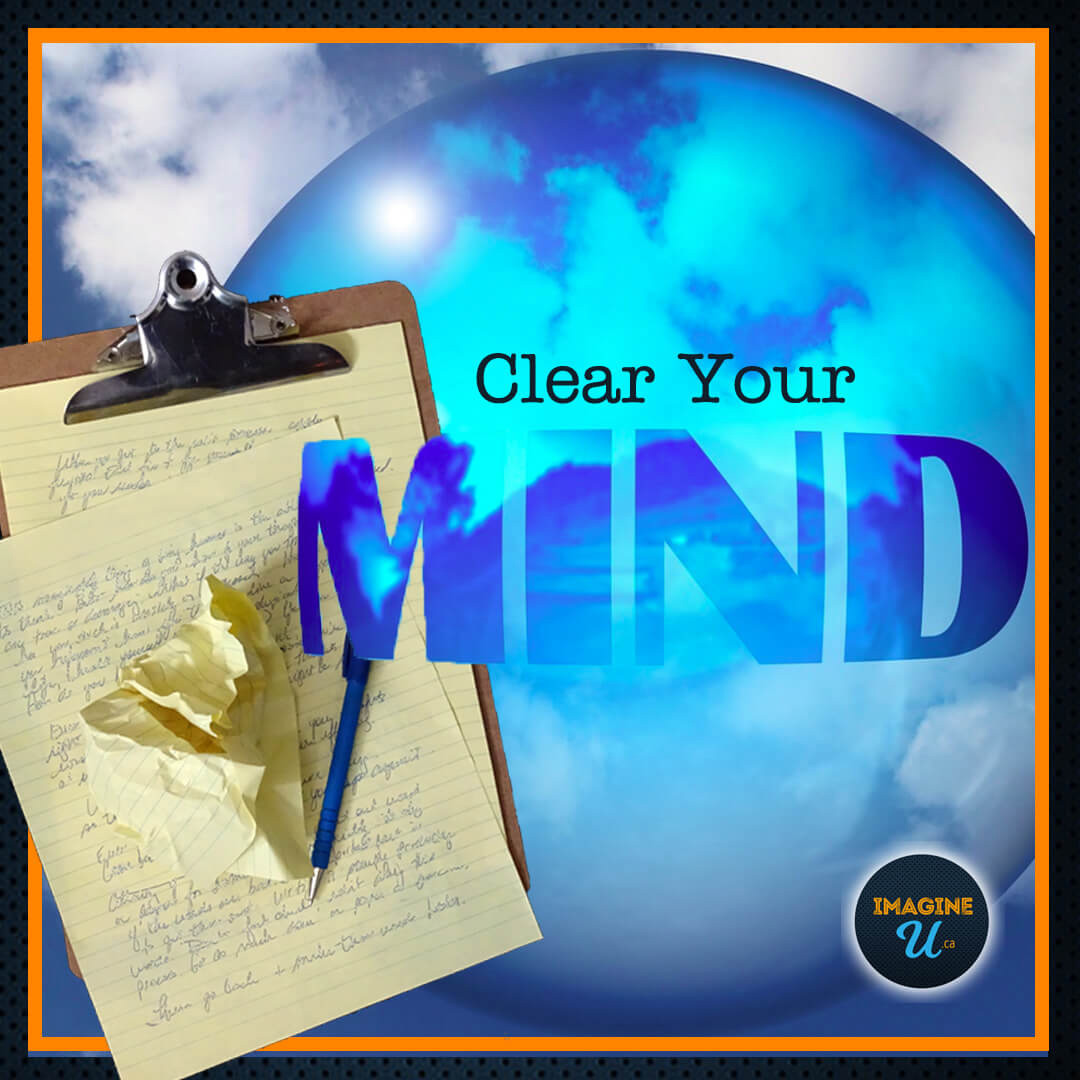 Write. It'll Dramatically Improve How You Think
Letting thoughts roll around in your head without writing, is simply daydreaming.
How do you know if your thoughts are accurate or damaging?
Can you effectively convey your thoughts so others understand your point?
This is why writing can dramatically improve how you think and get your message across to others.
It brings awareness to your thoughts
It shows where you may be confused or clear in your thinking
Improves your memory
Decreases destructive feelings like anxiety and depression
Creates greater feelings of happiness
Writing is the magic that forces you to articulate your thoughts so you can convey your message more effectively. It reveals things that you may never have concluded by just thinking about it.
Effective writing has two distinct parts:
The act of producing words is writing.
The process of improving those words is editing.
---
Here's how to produce those words:
Commit 20 minutes, a minimum of two pages of free-flow writing every day.
Get out that first bad draft of words onto paper as quickly as you can.
Don't stop to spell check, fact check, just get those words out.
Here's how to re-write that ugly first draft:
Edit for yourself, how you think you'll improve the message.
Next, edit for the people who you think will appreciate your message.
Finally, edit for the people who will critique your message.
---
Capturing your thoughts on paper is tremendously powerful, it'll make a significant impact on you, your relationships, your business and the world you live in.