Truth is, as a non-profit organization, we would not be able to do what we do, have the incredible events that we do, without the help of some amazing volunteers.
Today, we want to give a HUGE thank you to our member, Teresa from Imagine You Marketing & Design, who volunteered an incredible amount of her time, knowledge and skills to help take our YES Challenge to another level. Teresa spent countless hours creating our www.yesspringfield.ca website, designing social media posts and being a very vital part of our event planning committee. Teresa, thank you for everything you did to make the Springfield Chamber of Commerce YES Challenge a success!
Imagine You will help grow your business, expand your customer base, generate/increase sales, demonstrate your credibility and engage with users by focusing on creating, publishing and distributing valuable content to the people your business serves.
Springfield Chamber of Commerce - Manitoba
We really appreciate you and all of your efforts for Di-Tech. We know you go above and beyond…always.
Steve Johnston, Owner of Di-Tech International Inc.
We have been working with Teresa for over 10 years. Teresa's creativity is quite remarkable. It is quite entertaining to be part of the "brain storming" Teresa can lead you into.
Fun, charismatic and outright hilarious would be a few words to sum up our experiences with her. Teresa's quick wit and ability to spot todays trends makes her unique and, in our minds, a step ahead of others in her field.
Teresa's ability to think outside the box is truly a gift that she possesses. If you are looking for someone who is humble, yet confident, Teresa is the one.
Lorne Kern, Owner of Armada Transport Inc.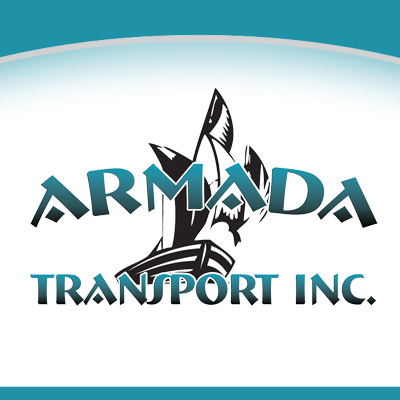 Over the past several years, I have worked with Teresa on two distinct and ongoing projects. She has the ability to understand what I need to achieve by melding her creative talents with her technical knowledge and formulating web designs that are as complex as needed and as simple to execute. Forever in the background, she continues to monitor all functions, tweaking when needed, updating when required, ready to solve any problems and always with a sense of humour.
M. M. Andison, Andison Foundation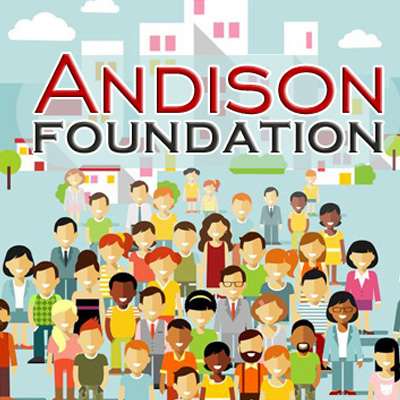 "Working with Teresa to produce marketing campaigns that focus on reaching our customers is always a pleasure. She understands our goals and the needs of the people we want to connect with."
Jim Snusher, Collision Centre Manager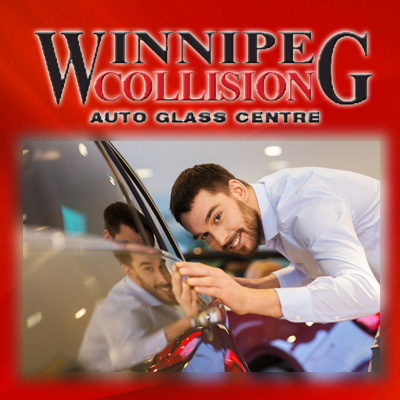 Launching our products online was ground-breaking at the time. Teresa got us off on the right foot and was with us every step of the way. From securing our merchant account, working side-by-side with our staff and designing an easy-to-use online buying experience.
Randy Lamont, Owner of Fat Panda stores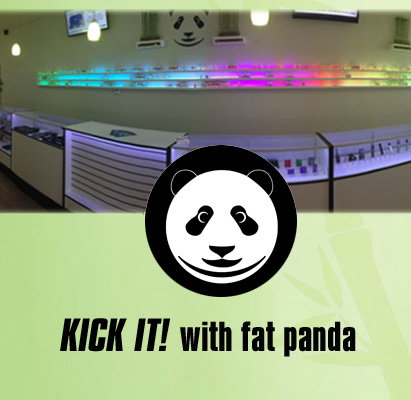 Beautiful! That is a very elegant, clean, honest website. Love it!
Judy Flynn, Founder of Accord Development Electronic Design & Manufacturing