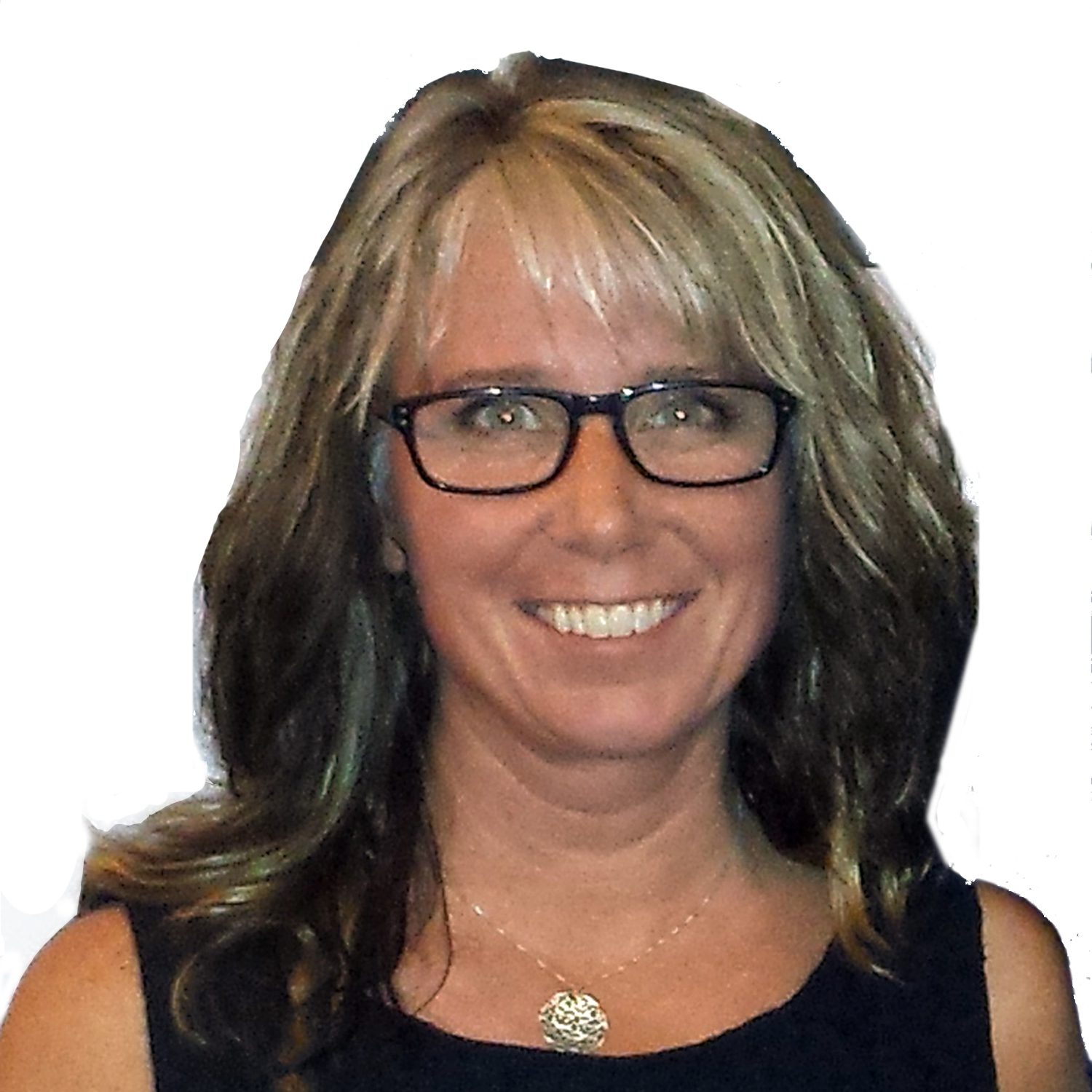 A designer, writer, problem solver & passionately curious.
Owner of Imagine You Marketing & Design
I'm committed to helping you grow your business.
A born-and-raised country girl living by the motto "how hard can it really be?"... Turns out, that sometimes it can be really tough, but with curiosity and purpose, really good things can happen too.
Imagine You took root in 1993 starting with mural paintings, oil portraits and logo designs. Now, in this wondrous digital age, we've flourished to offer design and marketing services that help businesses grow from any location.
Business owners are unique.
If you're entrepreneurial, you probably:
do what it takes to achieve your goals;
look at the world in a unique way; and
continually strive to make the part of the world you serve, a better place.
Whether your business is going from idea to "for-real", pivoting or leveling-up, I'm here to help get you there.
Experienced in diverse B2B and B2C service industries include construction, trades, transportation, entertainment, equestrian, funeral, cleaning, repair, artists, lumber, technology and more.
Websites

Videos
Copy Writing
Graphic Design
Brand Awareness
Marketing Strategies